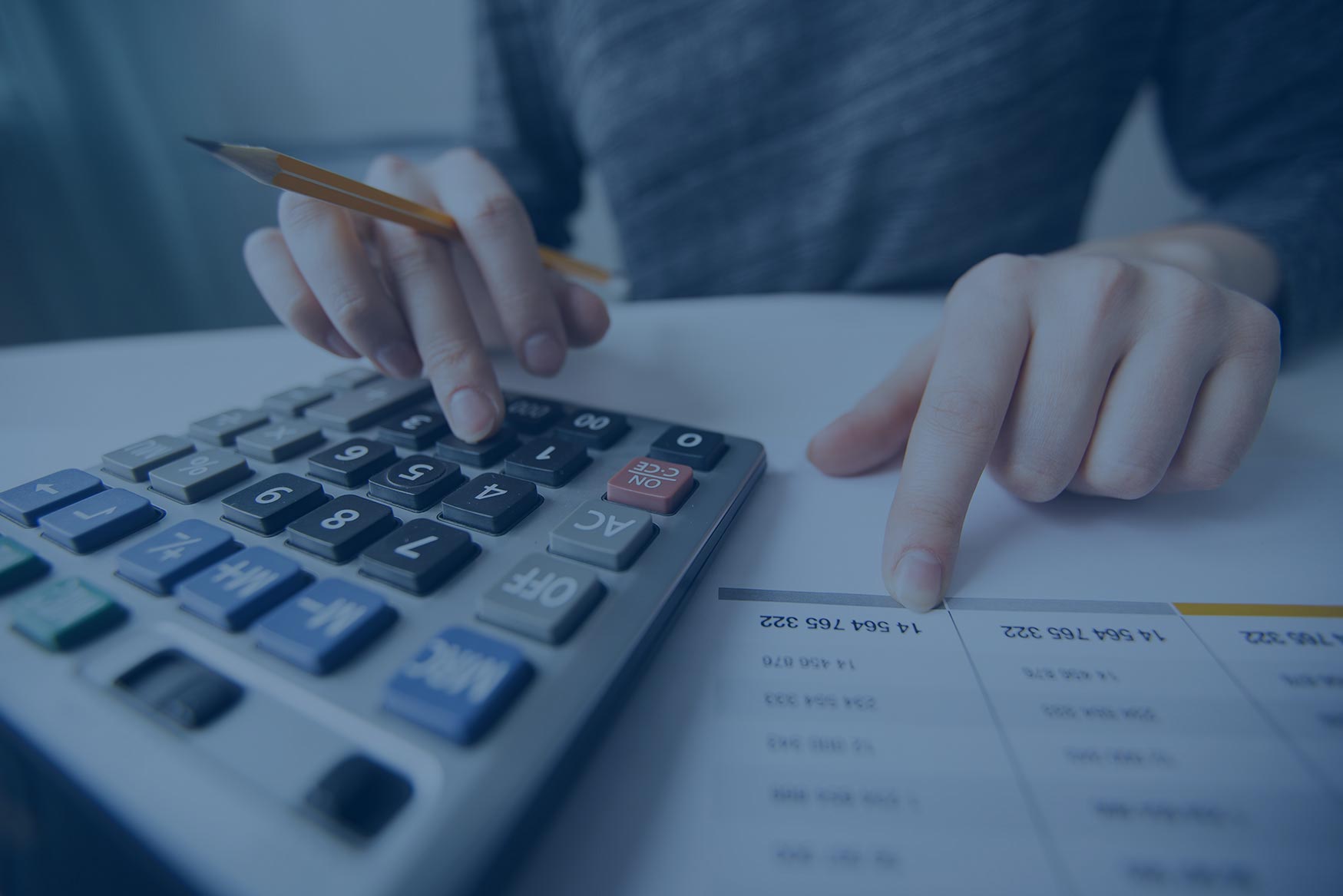 Accounting from
999 SEK
/
month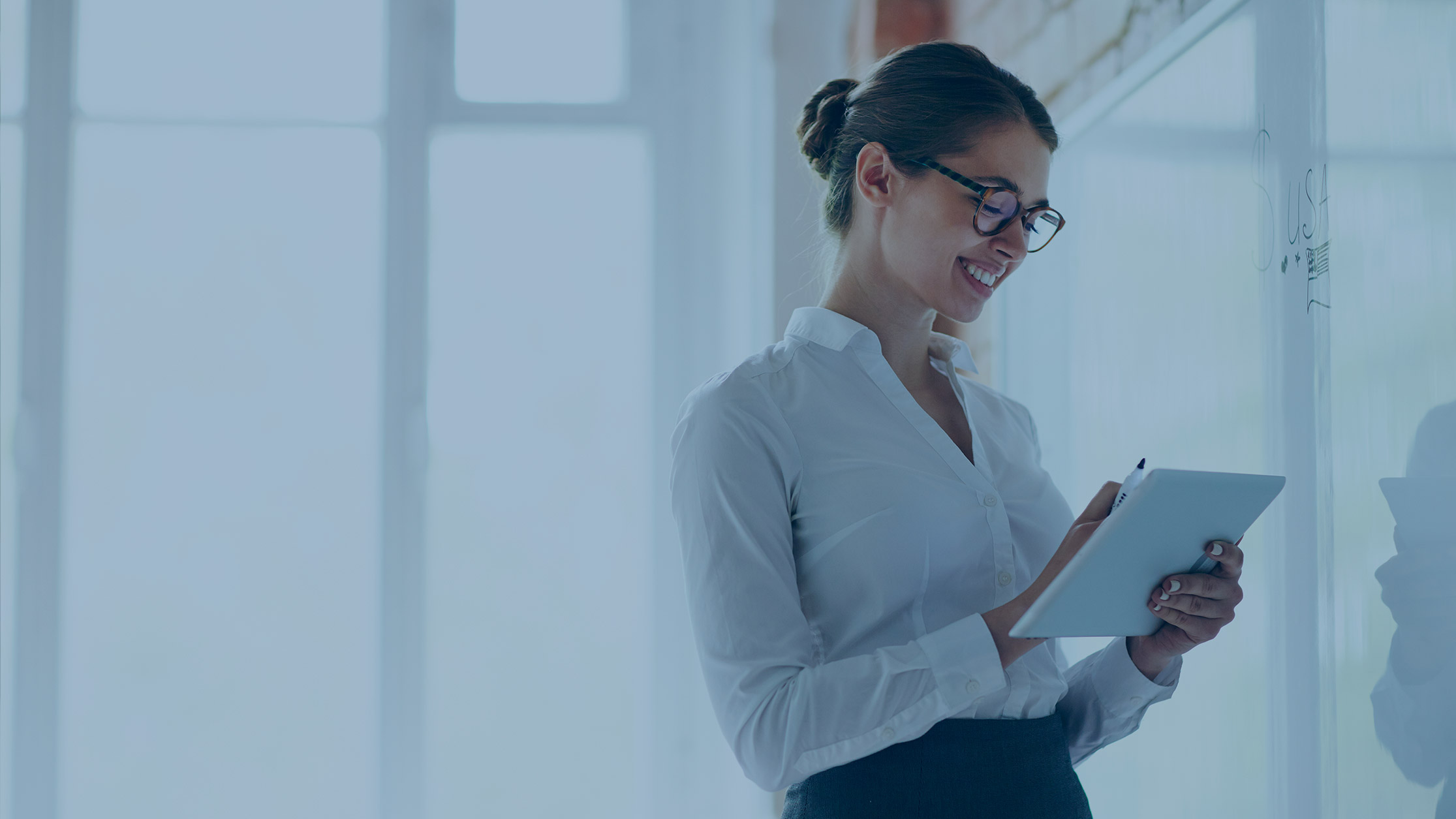 More than just an
accounting office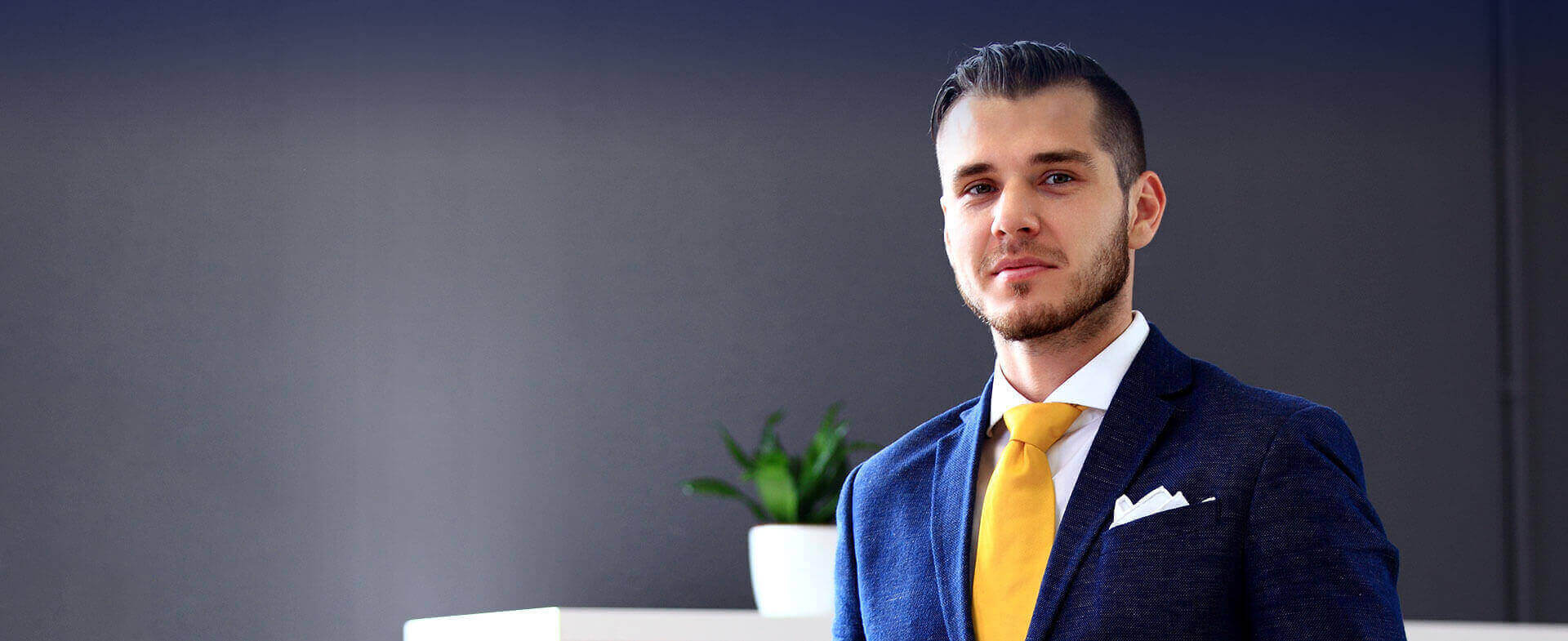 Welcome to your
accounting Office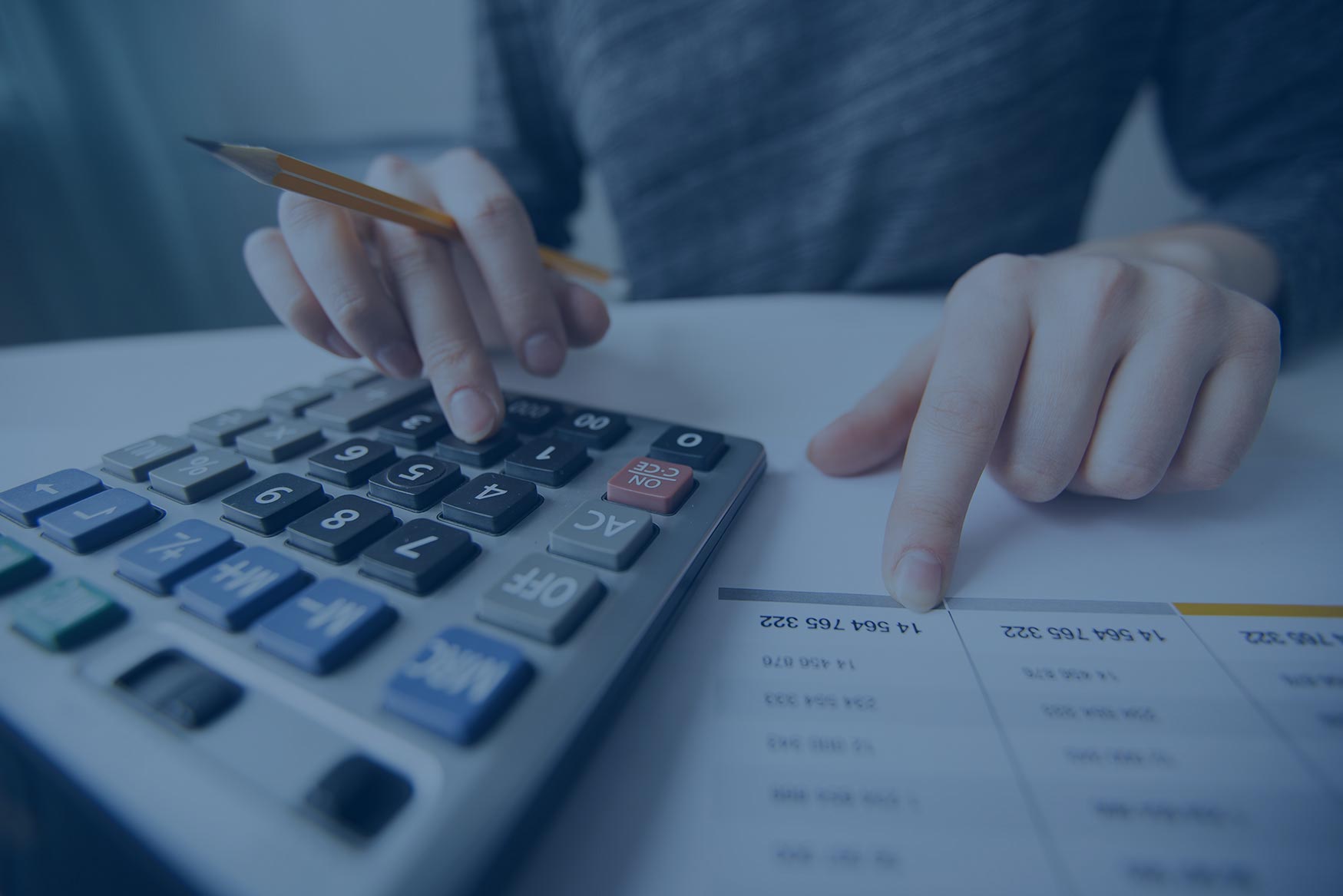 Accounting from
999 SEK
/
month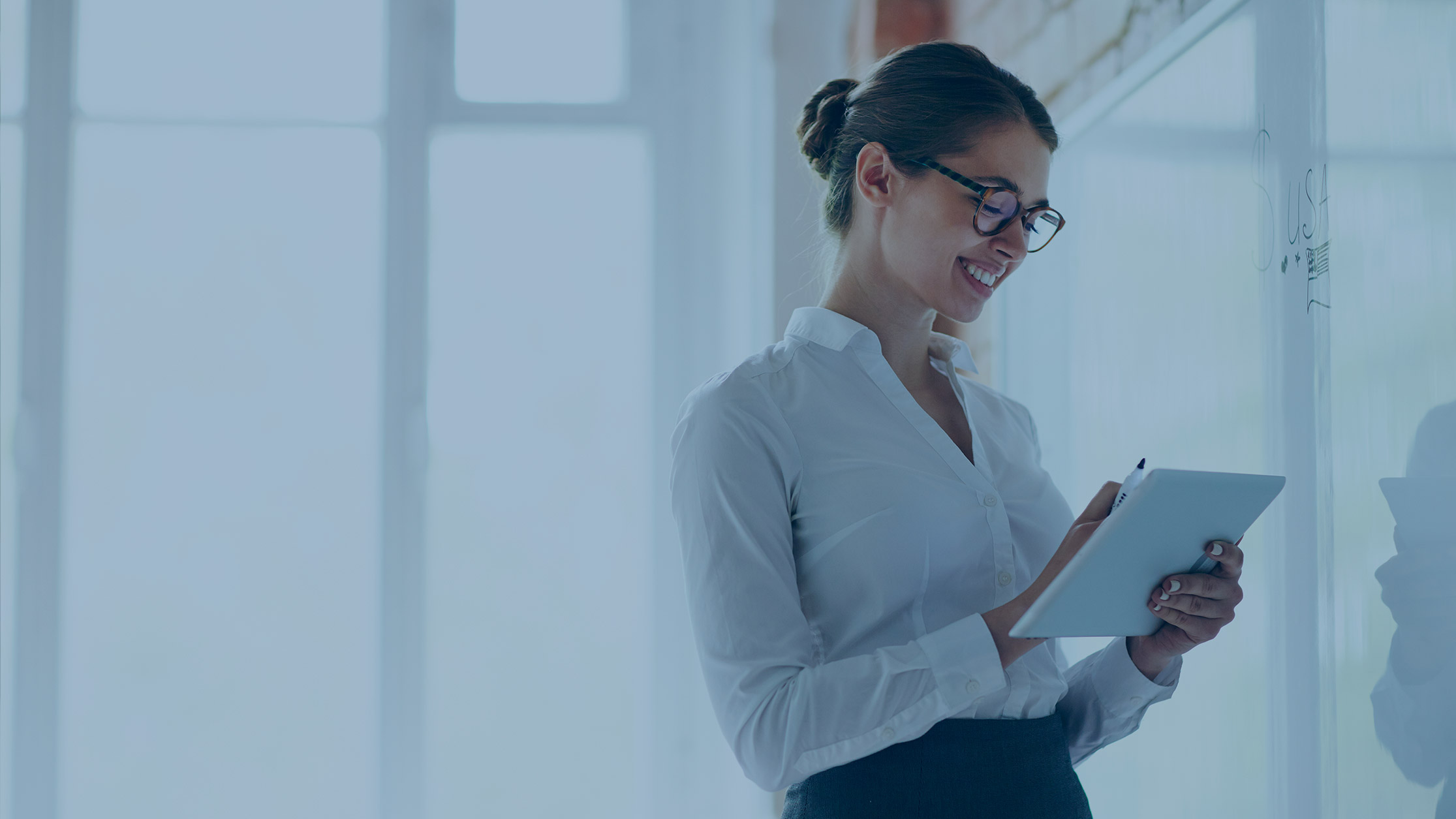 More than just an
accounting office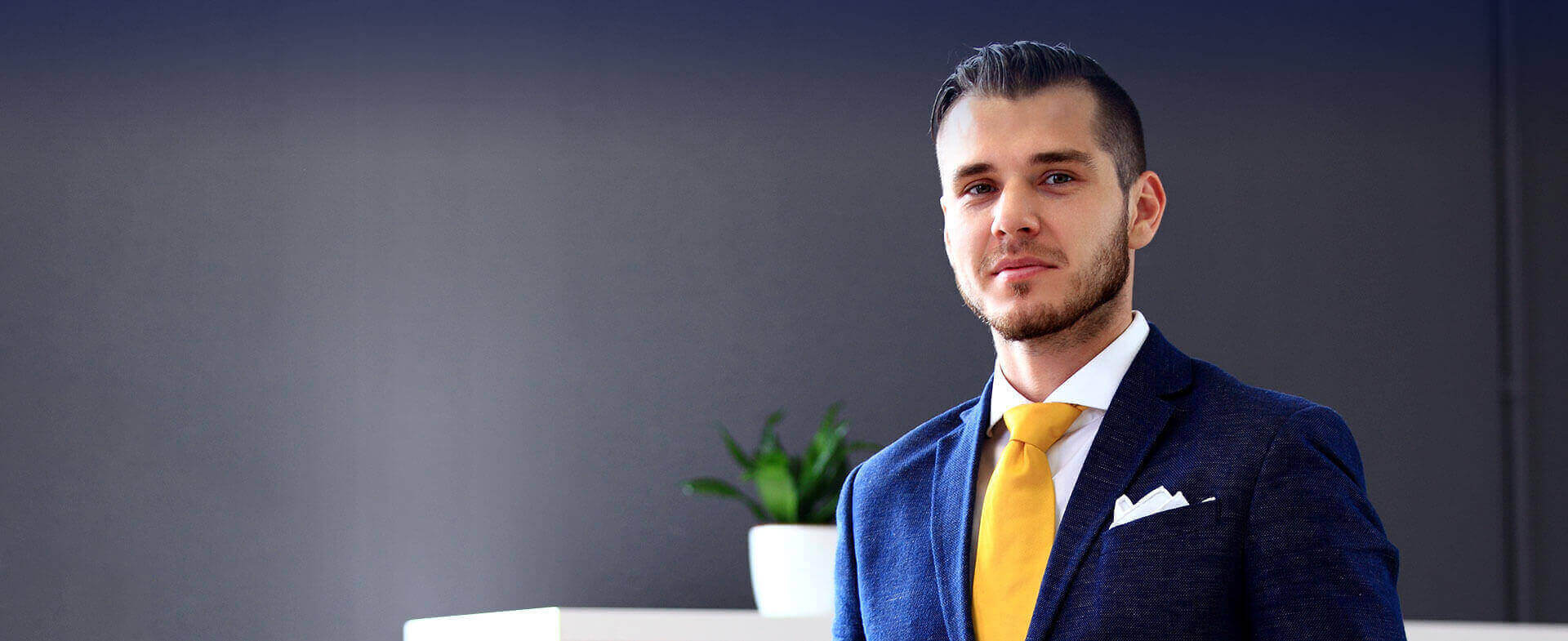 Welcome to your
accounting Office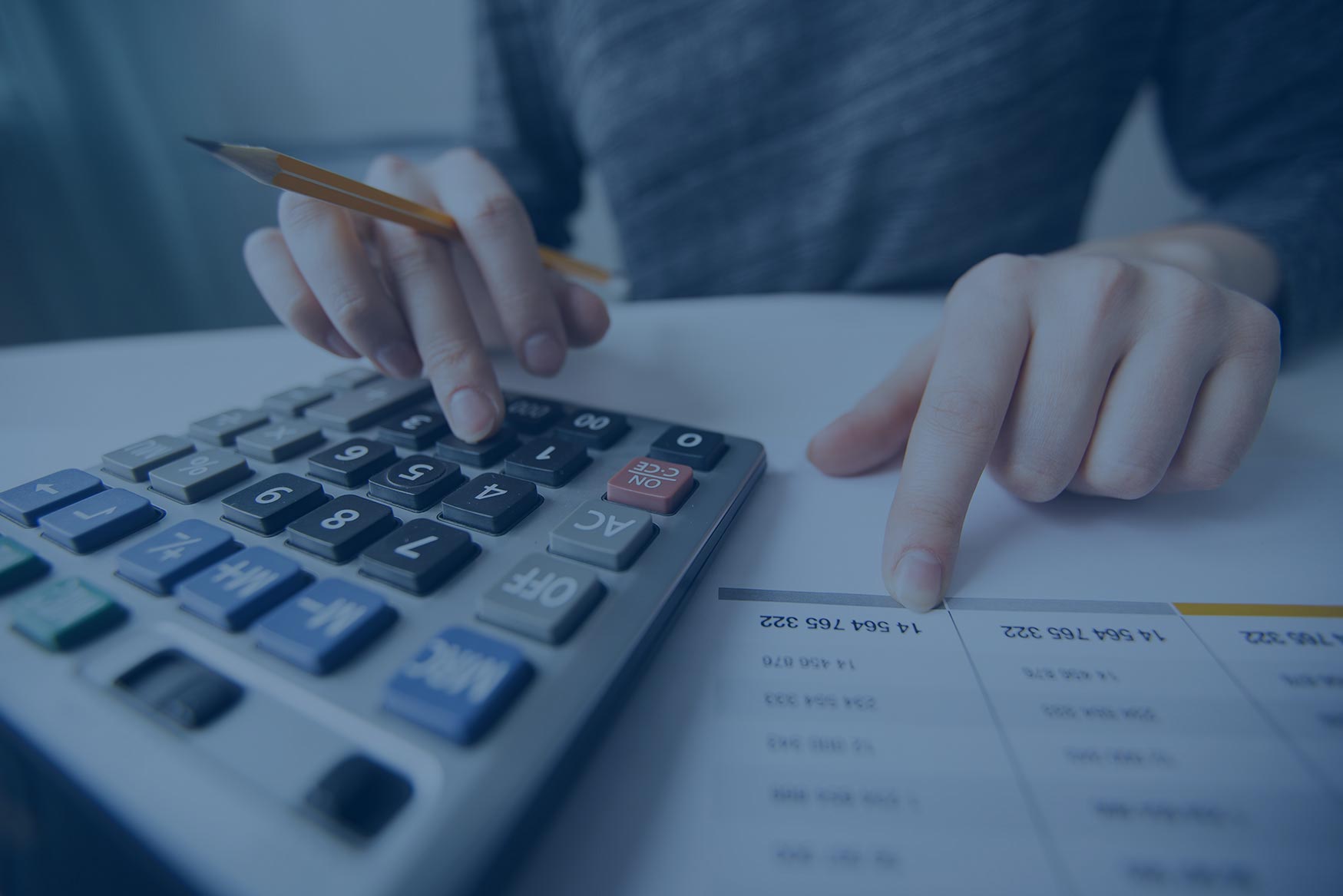 We always have fixed prices, through which we can build close relationships and maintain high quality together with our customers
Current accounting
Bank Account Transactions (1-10)
The accounting method : The cash method
Supplier invoice (1-5)
Customer invoice (0)
Receipt (1-5)
Salary management
Number of employees (0)

Employment contract (NO)
Salary notice (NO)
Forums (NO)
Employer certificate (NO)
Arbetsförmedlingen (NO)
Declarations
VAT Year

Employer declaration (NO)
Tax advice (Yes/1 hour/Mon)

Reports and analysis (NO)
Current accounting
Bank Account Transactions (1-25)
The accounting method : The cash method &

The invoicing method

Supplier invoice (1-20)
Customer invoice (1-3)
Receipt (1-20)
Salary management
Number of employees (1-3)

Employment contract (YES)
Salary notice (YES)
Forums (YES)
Employer certificate (YES)
Arbetsförmedlingen (YES)
Declarations
VAT (Quarter, Year)

Employer declaration (YES)
Tax advice (Yes/1 hour/Mon)

Reports and analysis (YES)
Current accounting
Bank Account Transactions (1-50)
The accounting method :  The cash method &

The invoicing method

Supplier invoice (1-50)
Customer invoice (1-10)
Receipt (1-50)
Salary management
Number of employees (1-6)

Employment contract (YES)
Salary notice (YES)
Forums (YES)
Employer certificate (YES)
Arbetsförmedlingen (YES)
Declarations
VAT (Month, Quarter, Year)

Employer declaration (YES)
Tax advice (Yes/1 hour/Mon)

Reports and analysis (YES)
Doing the right thing, at the right time.
Accounting in Örebro and all of Sweden.
We support the language Swedish -English-Arabic
Would you like to speak to one of our financial advisers over the phone? Just submit your details and we'll be in touch shortly. You can also email us if you would prefer.